Create, collaborate, share your tiny sketchbook doodle art project
Touch screen support
Boxes, lines, circles, fill, different pens, ...
Save as PDF, as PNG, to Google Drive, ...
Share your drawing with one click

Integrated into Gmail No extra software!

Sketch using this simple tool. Save your drawing as png, share them, or attach them to Gmail messages.
Check out our sketch library or create your own sketches!


Fully Integrated With Gmail
Tiny Sketchbook by cloudHQ is a drawing extension which is fully integrated with your Gmail inbox. You don't have to download anything to your hard drive. Everything works directly inside your Chrome browser and interacts with your Gmail.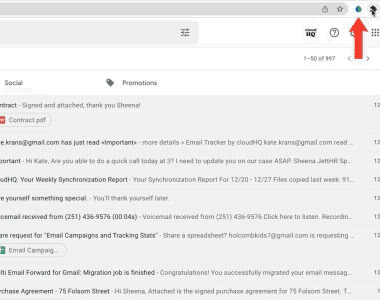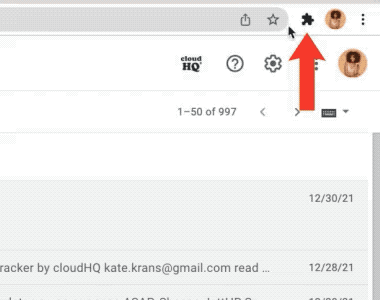 Pin Tiny Sketchbook Icon to Gmail Toolbar
To always have access to your Tiny Sketchbook, simply pin your Chrome extension to the Gmail toolbar. Then you can click on it whenever the mood strikes you to create a doodle art project.
Have Fun and Draw a Doodle Art Sketch
Select your pen type and thickness, the colors you want to use, and start sketching! You can fill in the background, include text, and insert any kind of geometrical shape you want.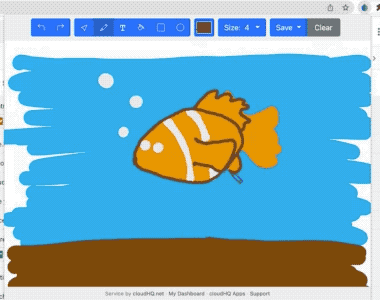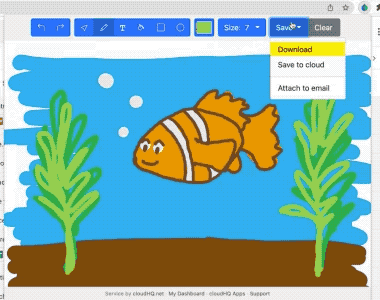 Save Your Tiny Sketchbook Art
You can save your Tiny Sketchbook artwork in multiple cloud file storage services like: Google Drive, Box, Dropbox, or simply download it to your hard drive.
Collaborate and Share
Want to have friends partake in the creation of your sketch masterpiece? Just embed your sketch in your Gmail email with 1 click, and send it to any of your friends to edit.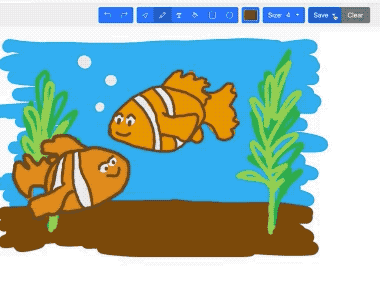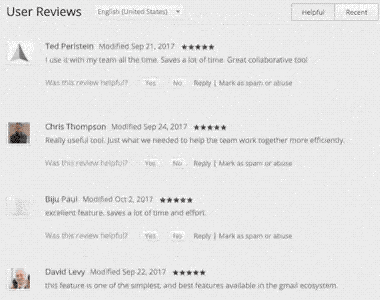 Near Universal 5-Star Ratings
Tiny Sketchbook has almost universal 5-Star ratings from users who've downloaded it in Chrome.
Installs in Seconds
Install Tiny Sketchbook by cloudHQ from the Chrome Web Store. Once installed, the app will seamlessly integrate into your Gmail or G Suite email account.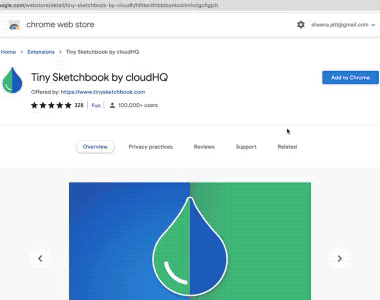 ---
Who Uses Tiny Sketchbook by cloudHQ?
Creative Artists
Graphic artists, fine artists, digital artists, in fact, artists of all kinds just love a simple sketch app, and Tiny Sketchbook delivers on that promise of a fun and easy digital art sketchbook.


Human Resources
In the face of today's times during the "Great Resignation," it's important to include team-building activities in your workplace so that you can retain the talent you already have, and attract the talent you want to obtain. Tiny Sketchbook is virtually one of the few ways teams can build rapport with one another in a friendly and Covid-safe way.
Project Managers
Project managers can find this app extremely helpful when having to explain what they're looking for in a visual way. This is especially helpful if the project manager is having to organize marketing assets, or if their team is remote and speaking a different language.


Educators
Educators and schools absolutely adore Tiny Sketchbook by cloudHQ because it lets them offer their students the opportunity to create art in a digital way that is free and fun.
Reduce Stress
Studies show that doodling can be an easy activity to reduce stress, and get your creative juices flowing for other work tasks. By freeing up your mind to explore non-work related creative activities, you will be able to keep your mind fresh, and produce better work overall.